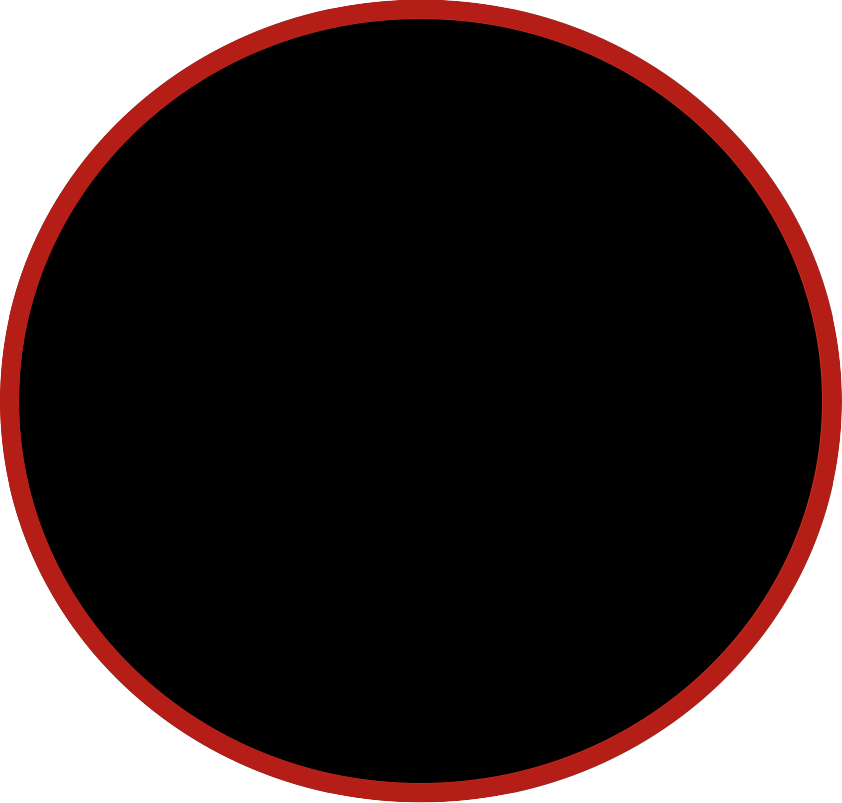 A memorable voice, deep and smooth or rich and rough. Characters a speciality and of course, good old Dad is in the mix.
Sam A. Mowry is an established professional voice actor working out of the Pacific Northwest and across the world via the internet.
Feel free to ask for a custom audition at 503-730-7155 or email by clicking the link below.
Pacific Time Zone voiceofsam@gmail.com